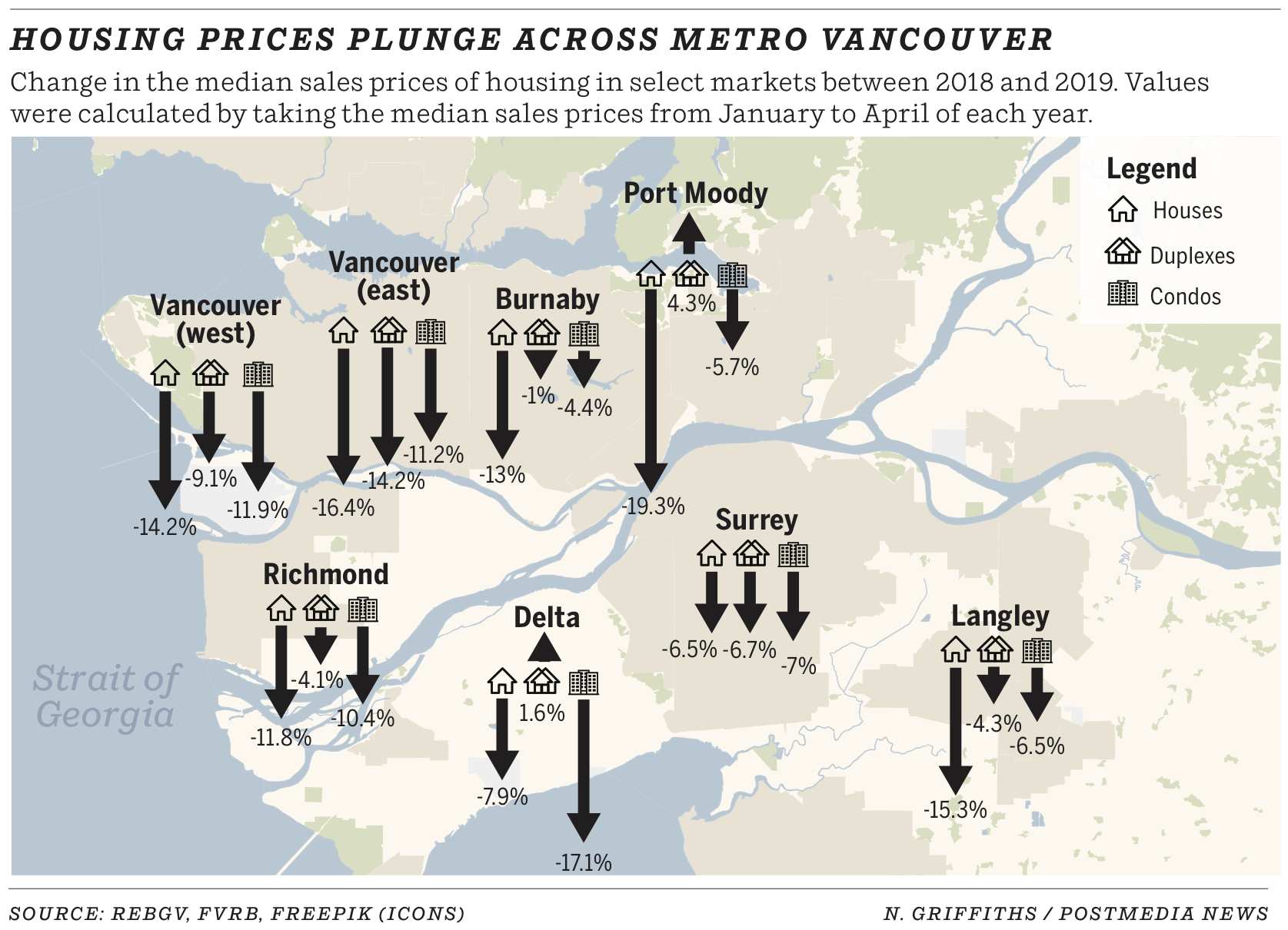 It's difficult to tell what part of the $89 billion in real estate market equity losses in Metro Vancouver are due to government policies rather than changing market forces.
The downturn in the Metro Vancouver real estate market has resulted in an estimated paper loss of $89.2 billion for property owners in the past year, according to a new analysis.
The study used assessed values reported in January...